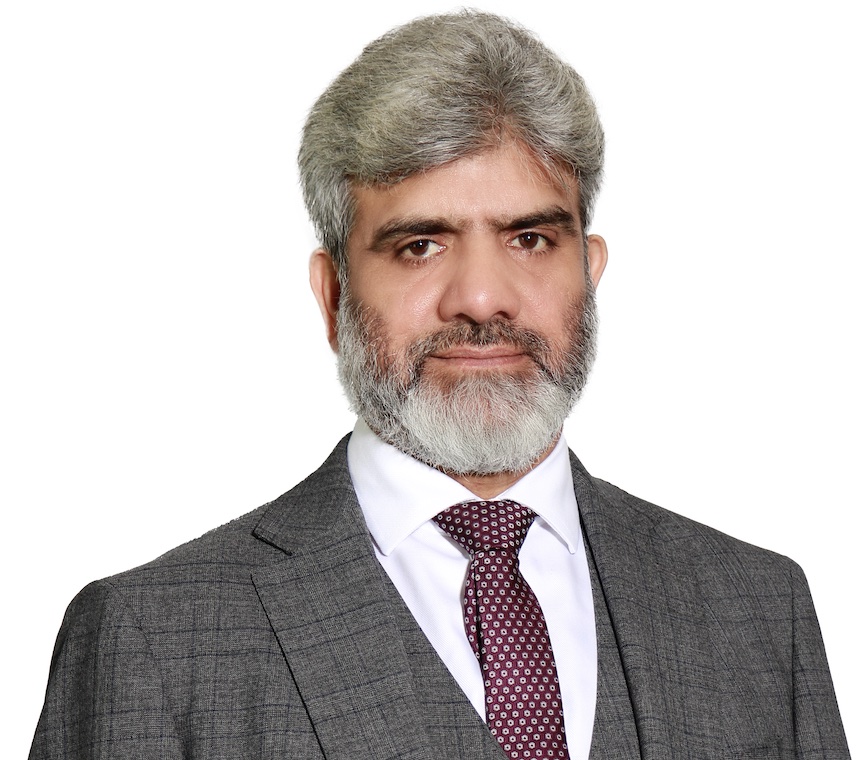 Mr Manzoor Ahmad Shah
Director / Solicitor
Manzoor is the founder of the practice and heads the team today. He is the overall supervisor of the practice. He began working and training in law in 2000.

Education:

Manzoor obtained a BSc from the University of Kashmir (J&K, India), a degree LLB(Hons) from IIUI (Islamabad, Pakistan) and completed his QLTT from college of Law. He was awarded a Gold Medal from IIUI in 1999 after achieving distinction in LLB(Hons) Shariah and Law. He has been qualified as a solicitor in England and Wales for over 17 years since he was admitted in the roll of solicitors on the 15th of January 2003. He set up his own firm of solicitors in 2008 which continues today as Shah Law Chambers.
Day-to-day work:

Manzoor has specialisms in: Criminal and Civil litigation, immigration, Family and employment Law. He also supervises, Islamic Shariah wills as well as probate and property Law. He has also passed his Criminal Litigation Accreditation and is a duty solicitor. He is the recognised overall supervisor of the firm and within that role he is registered with the Solicitors Regulation Authority as our Compliance Officer for our Legal Practice (COLP), Finance and Administration. Manzoor continually refreshes and enhances his knowledge and skills by undertaking continual profession development.
Langauges:
Manzoor speaks fluent Urdu, Kashmiri, Hindi and Arabic.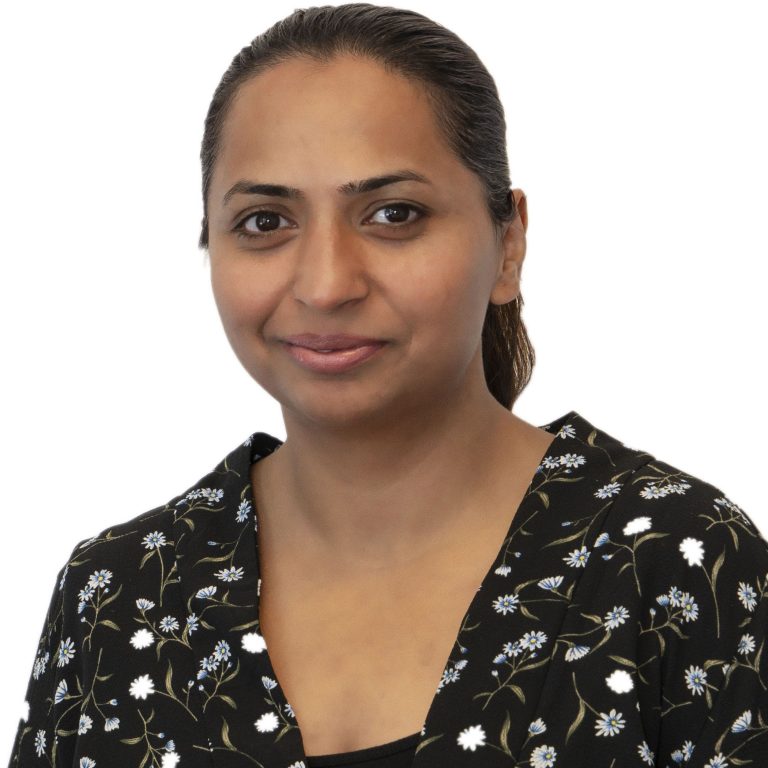 Mrs. Lubna Sabri
Solicitor
Lubna qualified as a solicitor in 2004.
Education:

Prior to that she obtained her B.A Honours in Law from De Montfort University (Leicester) and completed her Legal Practice Course with the same University.
Day-to-day work:

Lubna has been working with us since May 2014 and specialises in all aspects of conveyancing including residential and commercial and Family law.
Langauges:
Lubna speaks fluent Urdu and Punjabi.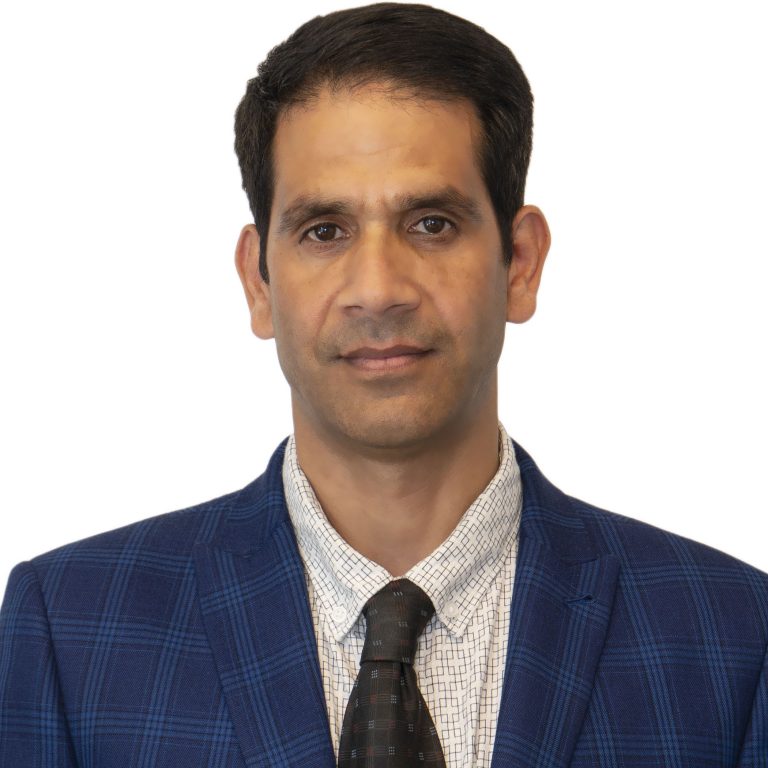 Mr. Naseer Ahmed Shah
Solicitor
Naseer qualified as a solicitor in 2013 and has worked with us ever since.
Education:

Previously he obtained a Law Degree (LLB Hons) from the University of Kashmir (J&K, India).
Day-to-day work:
He works on a wide range of matters with a particular expertise in immigration, Personal injury and Solicitors Accounts.
Langauges:
Naseer speaks fluent Urdu, Hindi and Kashmiri.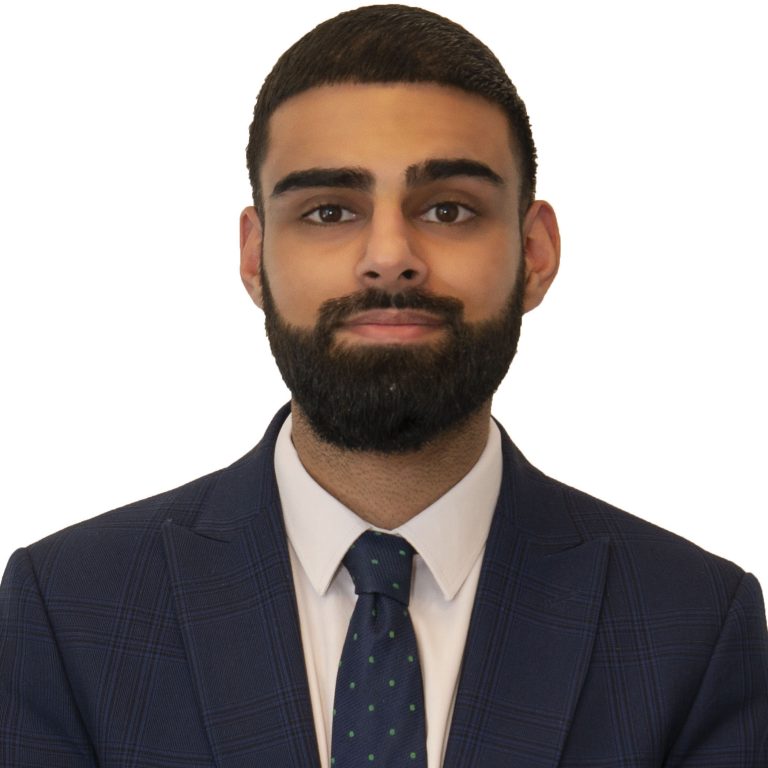 Mr Mohammed Tanweer
trainee solicitor
Education:

Tanweer obtained his LLB (Hons) from the University of Buckingham in 2014 and completed his LPC from the University of Westminster in 2017.
Day-to-day work:

Tanweer had been working with us since August 2019 and assists the firm as well as the employment team on a regular basis.
Langauges:
He speaks fluent Urdu and Pahari.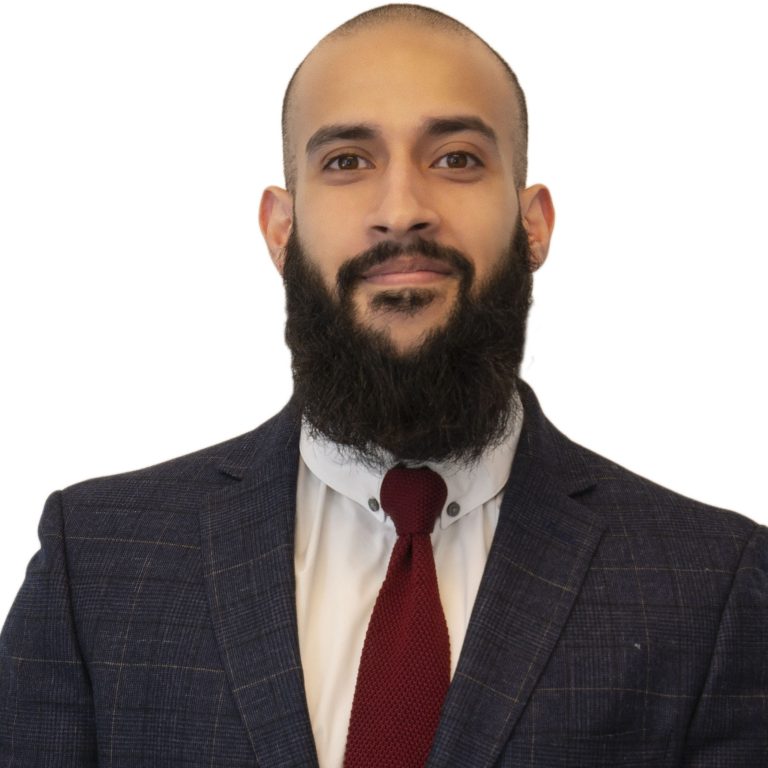 Mr. Burhan Malik
Trainee Solicitor
Education:

Burhan obtained his LLB (Hons) from the University of Portsmouth and joined us whilst studying the Legal Practice Course and Master's (LLM) at the University of Law.
Day-to-day work:
During his period of recognised training, Burhan has undertaken work in our employment, litigation & dispute resolution, corporate & commercial disputes, charity law and personal injury/clinical negligence department.
Langauges:
Burhan speaks, reads and writes fluent Urdu, Hindi, Punjabi and Kashmiri.
Ms Khadija Khan
Khadija is an experienced criminal Defence Solicitor having qualified in 2005. She undertakes Criminal Defence and Immigration work.
Our team is very dedicated, efficient and are known for our commitment. We are always keen to meet clients to ensure that they get highest quality service. A strong office relies on a strong team. We cover areas in Brent, Wembley, Neasden, Watford, Harrow and London UK.
Notable highlights from trial advocacy include the following:
R – v – NC, Romford Magistrates Court, November, 2012:
Securing one of the first acquittals for the new offence of squatting under s.144 of the Legal Aid, Sentencing and Punishment of Offenders Act, following a succesful half time submission
R- v – GK, Hertford Youth Court, April 2012:
Securing an aquittal for a client accused of a section 547 Education Act 1996 offence, succesful half time submission that the defandant was not present at the school without lawful authority, as he had not been excluded because the requisite procedure had not been followed to exclude him from his place of education.
R- v – KG, Stratford Magistrates' Court
Securing an aquittal for a client charged with Possession with Intent of Cannabis, acquittal was secured following legal arugment under section 78 of PACE 1984, to exclude evidence of admissions made to police officers following client's arrest.
R – v – GS, Croydon Magistrates' Court, January 2016:
Identifying that the police had not followed the correct procedure when sending a specimen of blood for analysis for a charge of driving whilst over the prescribed limit of drugs, identifying this issue allowed written representations to be made that led to the prosecution offering no evidence in respect of this offence.
R – v – RJ, Stevenage Magistrates' Court, March 2016:
Securing the client's aquittal as the CPS offered no evidence on the day of trial, the case involved submission of legal argument under both sections 76 and 78 of PACE 1984, to exclude the evidence of client's admissions in police interview.
"The Shah Law Chambers team have been so helpful throughout the whole process of getting my partner's spouse visa, always happy to answer any questions I have had. Such a dedicated team - amazing people."
"Shah Law Chambers provided exceptional service in our immigration case. Mr Manzoor and Ms Zahra have the knowledge and experience to deal with the most complex of cases. The insight they provided on historic case law and previous judgements meant our case was as strong as it could be. The professional way Shah Law Chambers carried out our case has meant we are very satisfied and would highly recommend Shah Law Chambers."
"I was recently dragged in to a matter by my tenants. Shah solicitors dealt with the case professionally and helped me out.Their advise was honest and pragmatic. Their service was highly professional. I have no reservation in recommending the firmand record my thanks for the excellent work."
"I have been given excellent service by Shah Law Chambers regarding my family matter. , the firm has been successful in understanding my needs, the firm have provided high quality of work , Mr Shah and his caseworkers would always keep me updated to the progress of my case. I would definitely recommend Shah Law Chambers to family and friends."
"I was very satisfied with the service provided by Shah Law Chanbers. They took the time to explain the evidence to me and ensured that I understand tne criminal proceeding at every stage. I was very happy with the barrister they arranged for me. I would recomment them to my family and friends."
"Shah Law Chambers Solicitors provided us with a satisfactory resolution to a complicated personal injury claim. They provided us with a very personalised and friendly service throughout our dealings with them. We would recommend them to our friends and family."
"Shah Law Chambers represented me in my immigration matter. I applied for an extension to my Tier 1 (entrepreneur) visa. I also applied for my wife and 4 children as my dependents. They supported me throughout the whole process and their fees were very reasonable. I would highly recommend their services."
"Shah Law Chambers dealt with my husband's immigration case since 2012. At first, we knew the case was hopeless but since day one, the friendly team have always given us hope and were so motivating throughout the journey. Mr Shah is truly a miracle worker and Zahra Hanif truly helped us and eased the process for us. I cannot thank them enough. Thank you so much."