We provide the
best service
We bring each client a combination of deep industry knowledge and expert perspectives from other industries on the challenge at stake.
IMMIGRATION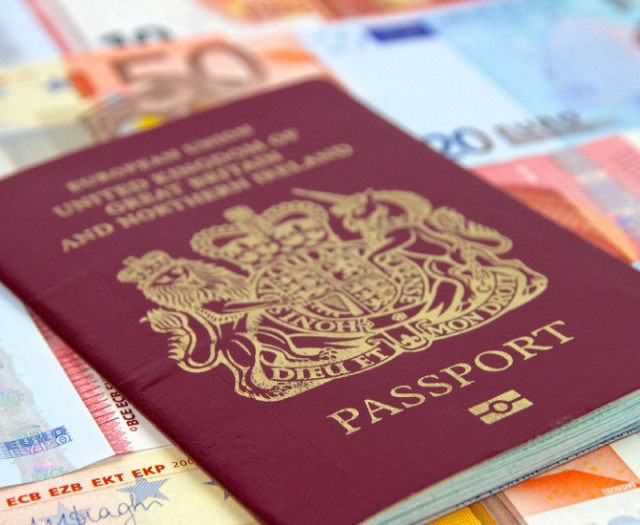 If you are in the UK illegally and want to regularise your stay, want to come and study in the UK or want to expand your business, we can offer you expert advice and find a way!
---
Read more →
CRIME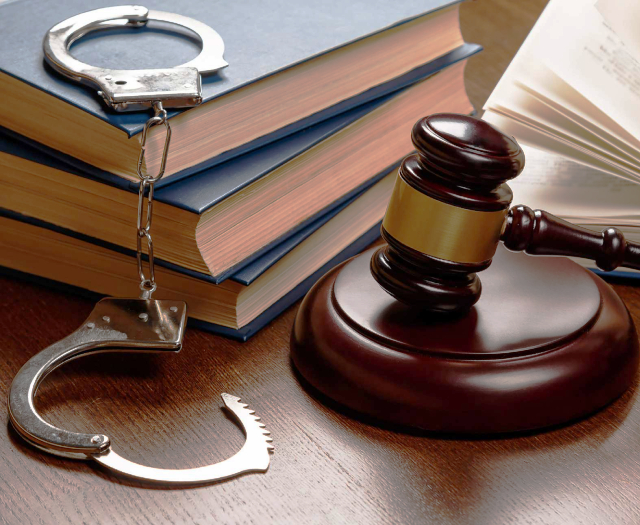 If you are being investigated or charged, we can help irrespective of the allegation(s). Where there is an offence, we will advise you about your defence
---
Read more →
WILLS AND PROBATE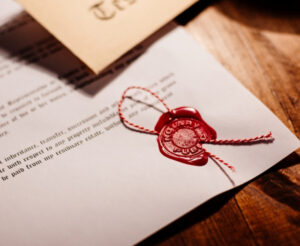 Before you are unable to do so due to incapacity or death, organise your affairs in order to avoid family despair.
---
FAMILY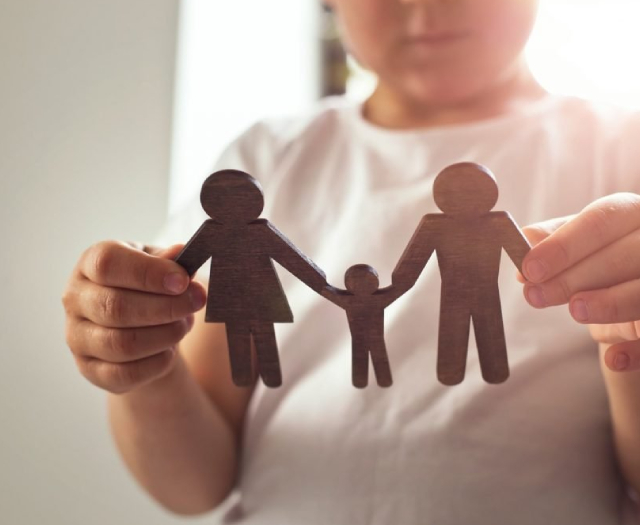 Not every family relationship passes the test of time and we can offer advice surrounding all family law matters including, divorce and separation, child arrangements and financial settlement.
---
Read more →
CIVIL LITIGATION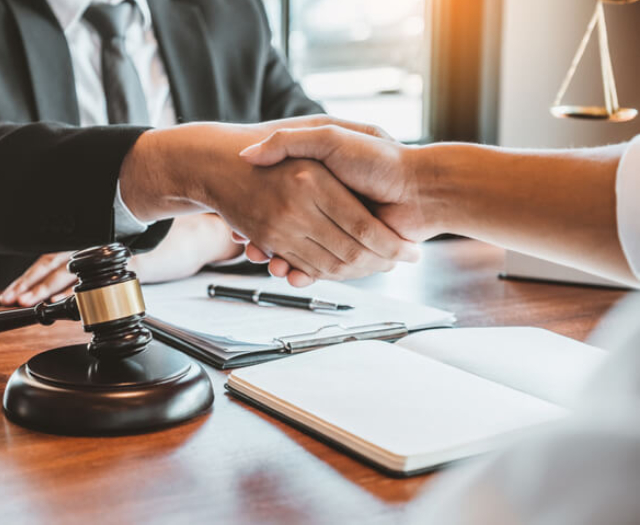 If you want to make a claim or defend a claim that has been made against you, we are here to protect your rights, provide you with an experience that you deserve and results that you want.
---
Read more →
EMPLOYMENT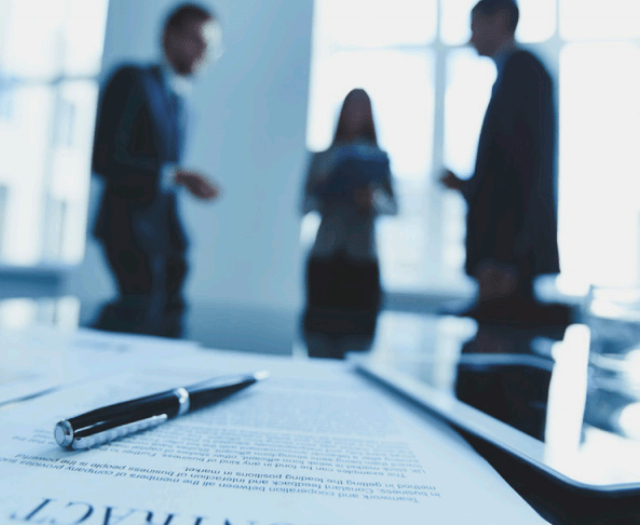 If you are an employer being pursued by your employee, or if you are an employee wishing to bring a claim against your employer; we are here to help and offer timely and effective service.
---
Read more →
PERSONAL INJURY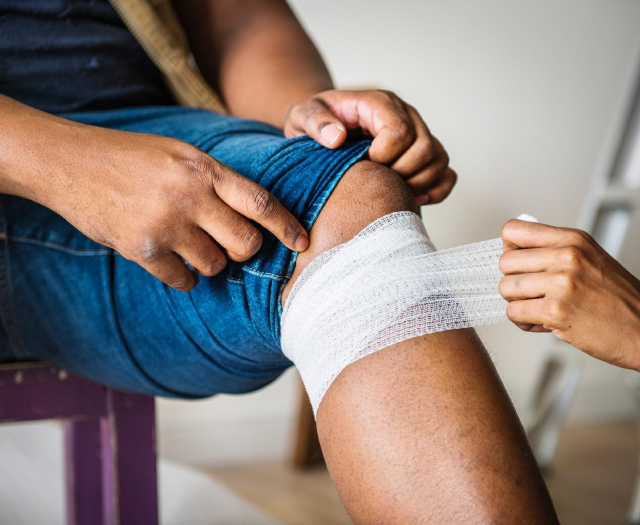 If you have suffered an accident which was not your fault, we can fight for your compensation on a No Win No Fee basis.
---
Read more →
CLINICAL NEGLIGENCE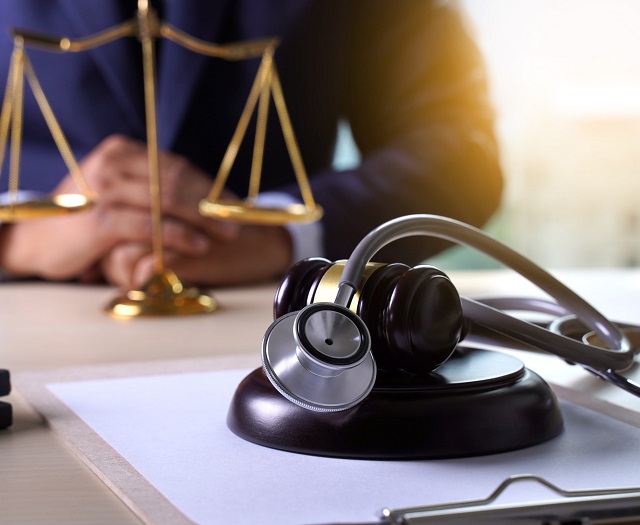 If you have suffered any injuries or harm due to negligence of your medical practitioners, we will assist you in you asserting your rights and obtaining compensation on a No Win No Fee basis.
---
Read more →
ABOUT US

Shah Law Chambers
SHAH LAW CHAMBERS
is a friendly solicitors firm providing
expert advice and advocacy
in various areas of law including Immigration, Crime, Extradition, Civil Litigation, Personal Injury, Family Law, Employment Law, Commercial Lease and Prison law in Wembley, Watford, Neasden, Brent, Harrow, Ealing in London UK.
The sole Principal
of this practice is Mr Manzoor Ahmad Shah. He is extremely passionate and dedicated to helping people and has many years of experience in many areas of Law.
Our Solicitors Regulation Authority Number is: 473802
12 YEARS
OF PRACTICING
---
Solicitors Regulation Authority Number: 473802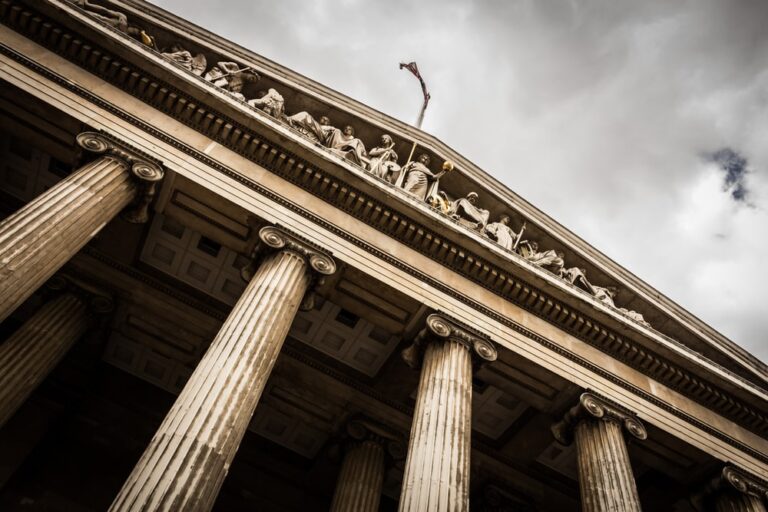 We are committed to making our website accessible to all users.  Our aim is to comply with the requirements of the Equality Act 2010 and the Web Content Accessibility Guidelines proposed by the World Wide Web Consortium (W3C). With this in mind, we have included several features designed to improve accessibility for users with disabilities.  However, we welcome comments on how to improve the site's accessibility for users with disabilities. If the format of any material on our website interferes with your ability to access the information you require, please send an e-mail to info@slchambers.co.uk or telephone 07868847084. Please inform us of the nature of your accessibility problem and the preferred format in which to receive the material and your contact details.

Accreditations
Immigration & Asylum Accredited Supervisor Immigration & Asylum Accredited Senior caseworker The Law

Certificates
Certificate of competency in Prison law Membership: Immigration law Practitioners Association
24 Hour Service
At Shah Law Chambers, we have a defence solicitor on standby 24/7 every day of the year (including bank holidays)
Shah Law Chambers cannot take any liability stemming from the use of this website. The contents herein are for the information purposes only. We strongly advise to seek professional legal advice for any legal issue.
If we enter into a contract with you and/or you become a client of our firm by electronic means (such as by e-mail or online) then, in addition to any rights of redress you may have through the Legal Ombudsman, you may be entitled to use an EU online dispute resolution platform to assist with any complaint or dispute you may have about our services. This online platform can be found at the following link: Online Dispute Resolution . We also have an e-mail address you may contact in this regard and that is info@slchambers.co.uk